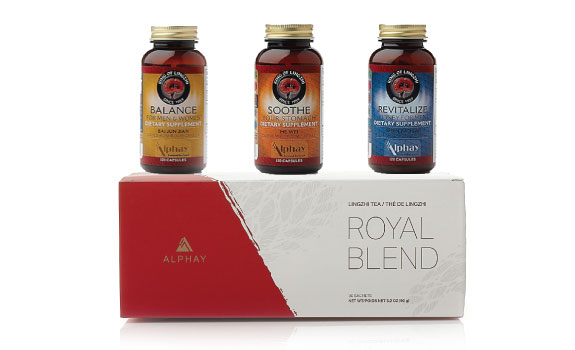 Longevity Pack - Vitality Support - Men
ONE-TIME
ORDER
$249 USD
MONTHLY
DELIVERY
$199 USD
Product Description
Since ancient times, the state of one's "vitality" has been regarded as an indicator of longevity potential. The Vitality Support Pack contains Alphay's premier products for supporting vitality throughout the aging process. Soothe Your Stomach promotes digestion and assimilation necessary for energy production, while Revitalize your Kidney nourishes the kidneys, known in Traditional Chinese Medicine as the fundamental energy reserves in the body from which one's vital essence is produced from.
Benefits:
This pack supports:
Vitality

Energy production

Longevity
These statements have not been evaluated by the Food and Drug Administration. Alphay products are not intended to diagnose, treat, prevent or cure any disease or class of diseases.
Product Information
Product Pack Includes:
1 – Balance for Men & Women
1 – Soothe Your Stomach
1 – Revitalize Men
1 – Royal Blend Tea
Each bottle contains 120 capsules.
Savings off a la carte pricing

Distributor: $57
Preferred Customer: $119
Retail Customer: $69