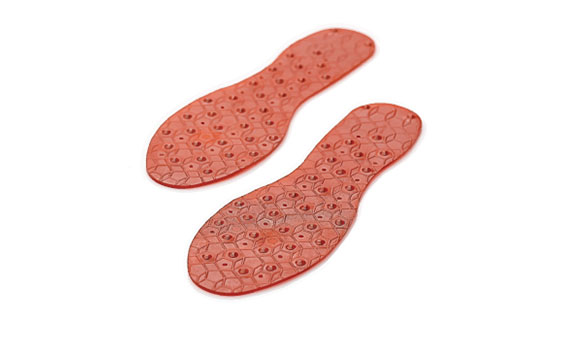 GEMSOLES Men
ONE-TIME
ORDER
$83 USD
MONTHLY
DELIVERY
$69 USD
Product Description
Rejuvenation is a key element to restoring balance in your daily life. Gemsoles shoe inserts tap into the invigorating properties of tourmaline gemstones and magnetic energy to support the body with its natural ability to heal itself. Our inserts alleviate stress and discomfort in bones, joints, and muscles while promoting overall vitality. Experience rejuvenation throughout the day.

This is the Men's Version, Women's version is also available.
Benefits

Added Comfort

Supports Overall Vitality

Addresses discomfort in bones, joints and muscles
These statements have not been evaluated by the Food and Drug Administration. Alphay products are not intended to diagnose, treat, prevent or cure any disease or class of diseases.
Product Information
Men's: US 7-12 EUR 40-45