Advanced Cellular Support
Nutritional Supplements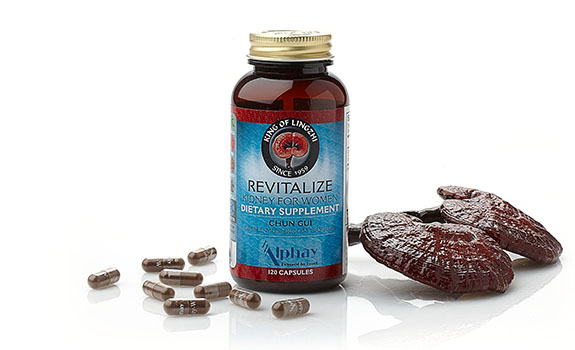 Women's kidney health is essential to generating energy and vitality. This nutritionally robust blend contains antioxidants that support kidney detoxification, and healthy urinary system ...
Café Blends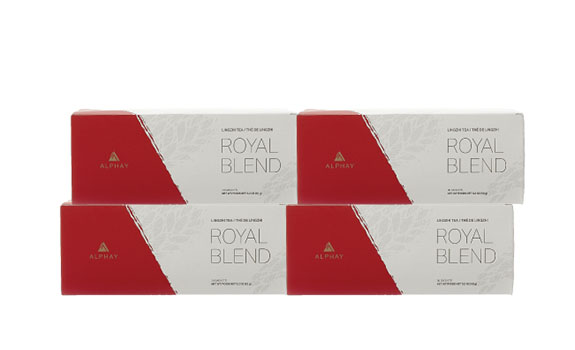 Infused with an antioxidant rich, five mushroom blend, our aromatic, pine-smoked black tea inspires the body's perfect balance of both energy and calm. Harvested from the inlands of China, our tea ...
Lifestyle Products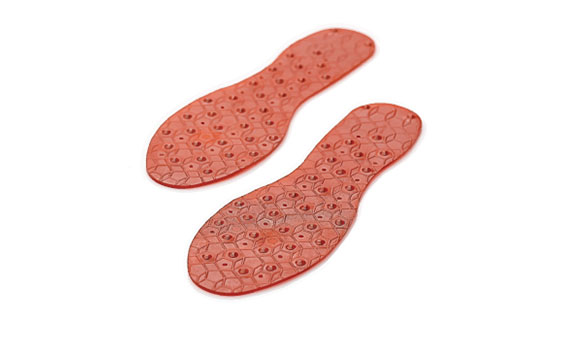 Rejuvenation is a key element to restoring balance in your daily life. Gemsoles shoe inserts tap into the invigorating properties of tourmaline gemstones and magnetic energy to support the body with ...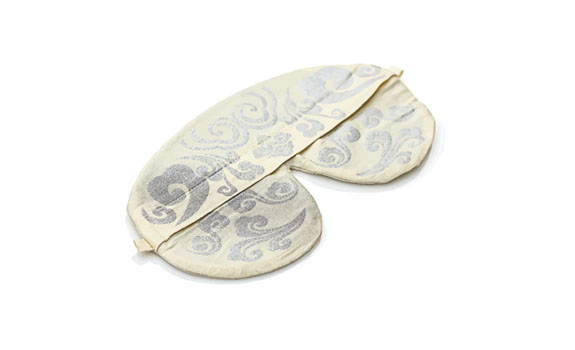 Restful sleep is vital to restoring balance in your waking life. Our Deep Sleep mask works with magnetic energy, negative ions and far infrared technologies to calm your body as it quickly moves to ...
Product Combos